Cultivating new possibilities and unlocking nature's best –
from seedling to solution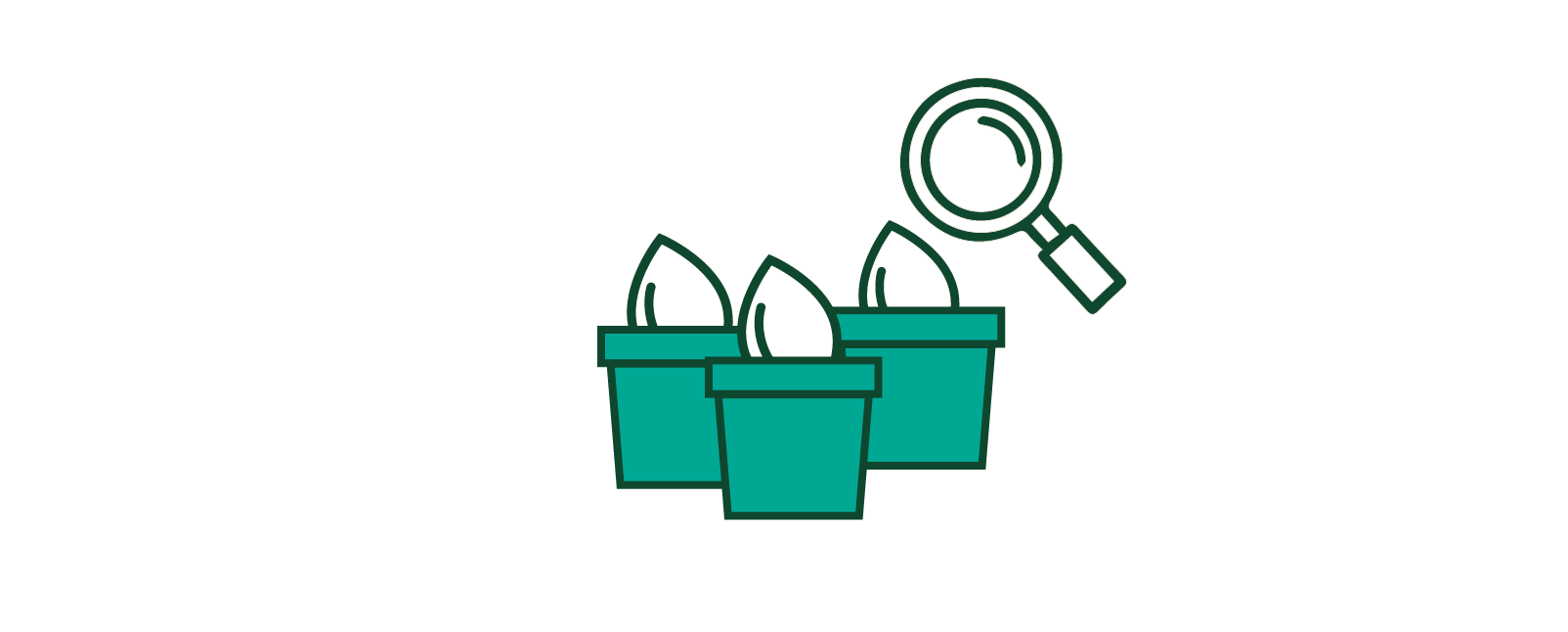 1. Discovery
Beotanics researches, sources and cultivates rare and forgotten crops, that they identify as having latent potential.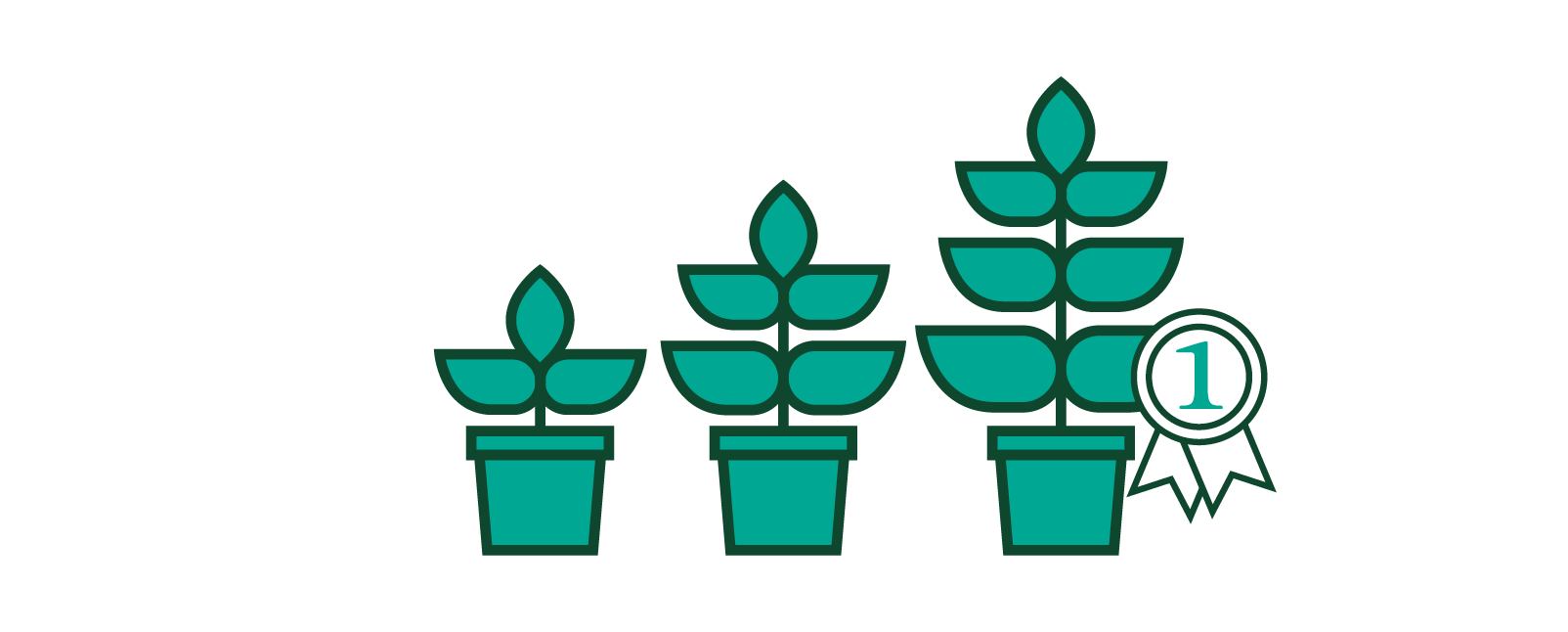 2. Select & accentuate
Through meticulous selection and cultivation, Beotanics develops a winning strain of this plant - a category leader in terms of yield, nutrition and function.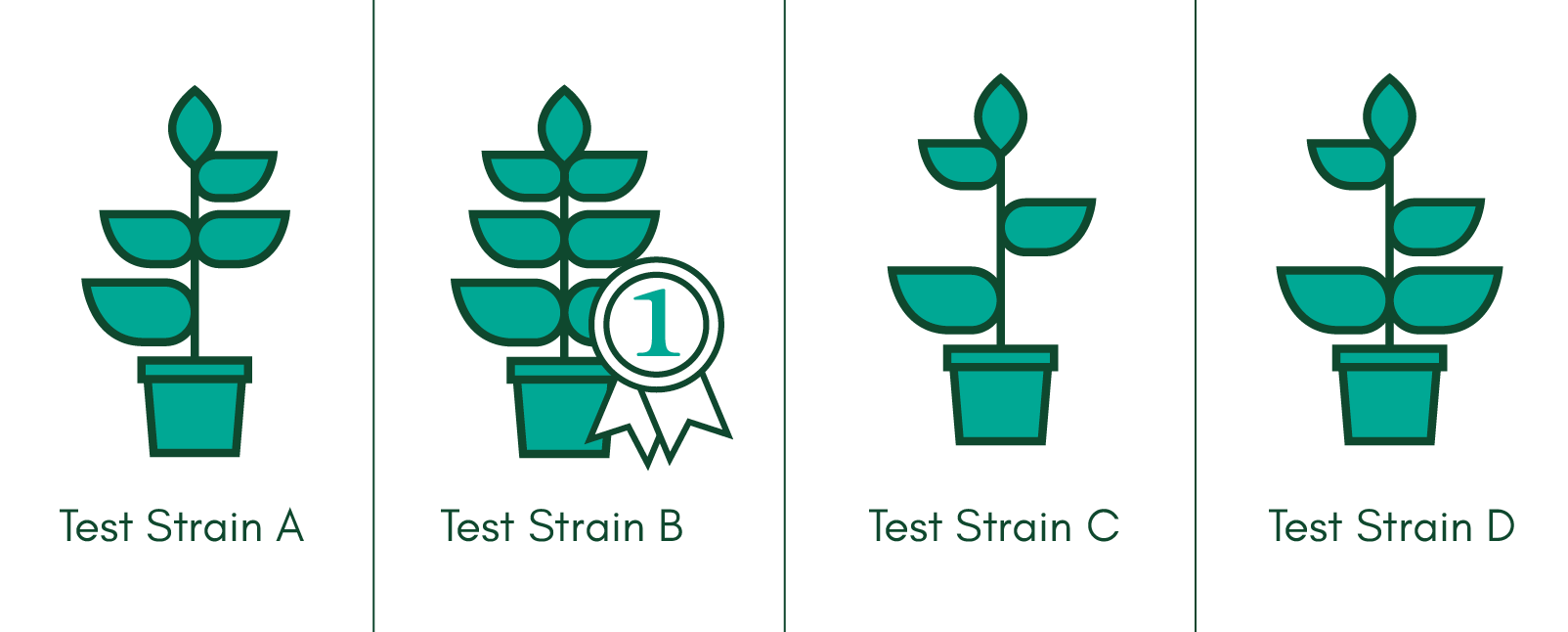 3. Proven at scale
Beotanics network of experts and resources are uniquely placed to scale to levels of commercial viability.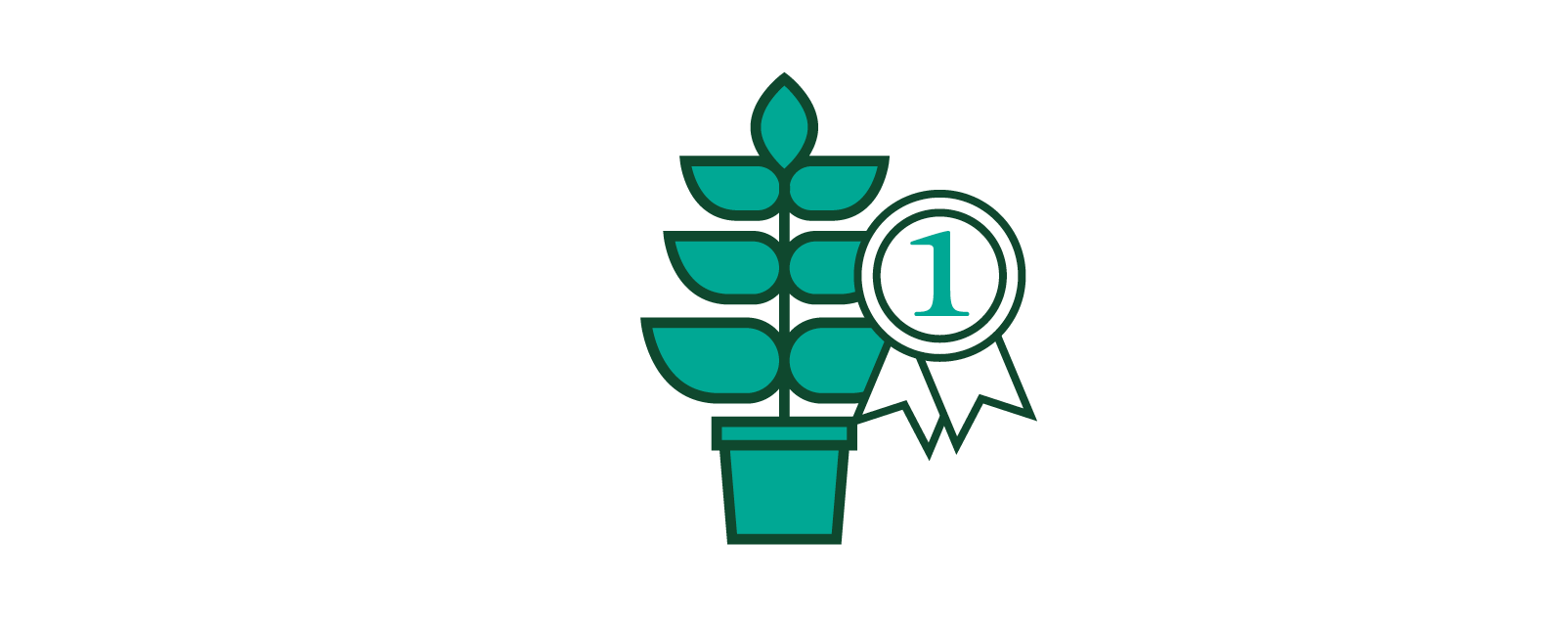 4. Sharing value
Providing you with flexible commercial arrangements to access Beotanic's unique plant strains.
5. End market applications